We summarized the top 10 most trending
Crop Biotech Update
news shared on social media to give you a glimpse of crop biotech happenings in 2019. Read on and make sure you don't miss which news made it to the number one spot.
10.
New Plant Breeding Technologies Designed to Help Attain Food Security
An international team of researchers argues that new plant breeding technologies – such as genome editing – can contribute significantly to food security and sustainable development. Genome editing can be used to make crop plants more resistant to pests and diseases and more tolerant to drought and heat. Methods such as CRISPR-Cas9 can be used to make precise point mutations without introducing foreign genes. Due to their low costs, these methods can also be employed in previously neglected crops, such as pulses and local vegetables.
Shares: 260
9. FDA Approves Texas A&M's Ultra-Low Gossypol Cotton for Human and Animal Consumption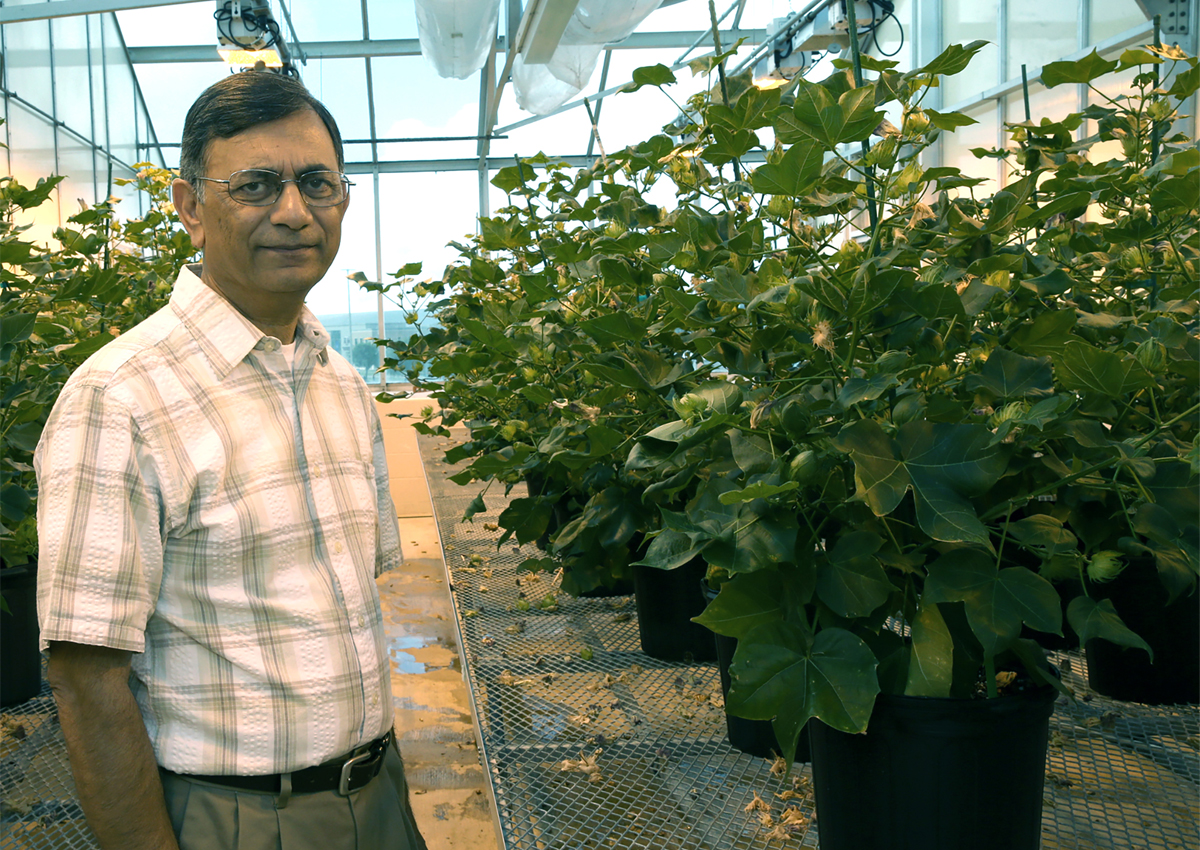 The U.S. Food and Drug Administration approved ultra-low gossypol cottonseed for human food and
animal feed
. It is derived from a transgenic cotton variety
TAM66274
developed by Texas A&M AgriLife Research. TAM66274 is a unique
cotton
plant with ultra-low gossypol levels in the seed, which makes the protein from the seeds safe for food use, but also maintains normal plant-protecting gossypol levels in the rest of the plant, making it ideal for the traditional cotton farmer.
Shares: 270